We Did Our Own "Mean Tweets" Video Shoot and Here Are Our STARS!
Posted on June 03 2015
We have been receiving HATE MAIL since I opened my boutique in October 2012. We're sort of use to it by now, sadly. Basically, any time we post anything on our FB, IG or blog, the fat shamers on Tumblr, IG and Reddit take outr stuff and twist it all up and re-post (without our permission) and write a bunch of misogynistic, fat shaming, concern trolling   shit about us.  (Because, you know, they are so concerned about our health.)
So, we decided to make a video of our sexy, fat asses in lingerie! Because, we know that is what they live for.  We did it sort of in the way Jimmy Kimmel does his "Mean Tweets" segments.  I will let everyone know when it's ready. In the mean time, here are the sex, curvy stars of our new video… this is a little sneak peek.
This first pic is our videographer and the person who got this project rolling, Tom Sanders. He heard about my boutique and he is a local film maker and photographer, Tom Sanders. (Here is a link to his website and projects. SO COOL!) Big thank you to Tom and his idea and his creating this whole concept for Curvy Girl Lingerie.
Also, Vanessa Leigh was Tom's production assistant on our video shoot and she was fab to work with, too.  She kicked the whole project off by coming and scouting out my boutique and getting to know more about our story. You can follow Vanessa on IG and you can also see this amazing short documentary she made about Alzhiemers/ALS. Get your tissue ready. It's touching, compelling and very raw.  Vanessa said I could share the link to her documentary, so here's the link:
https://vimeo.com/73603405
So grateful to work with two amazing professionals. Thank you, Tom and Vanessa.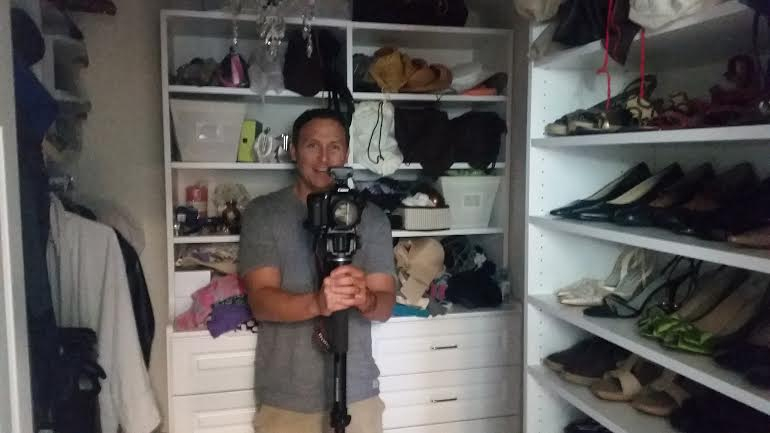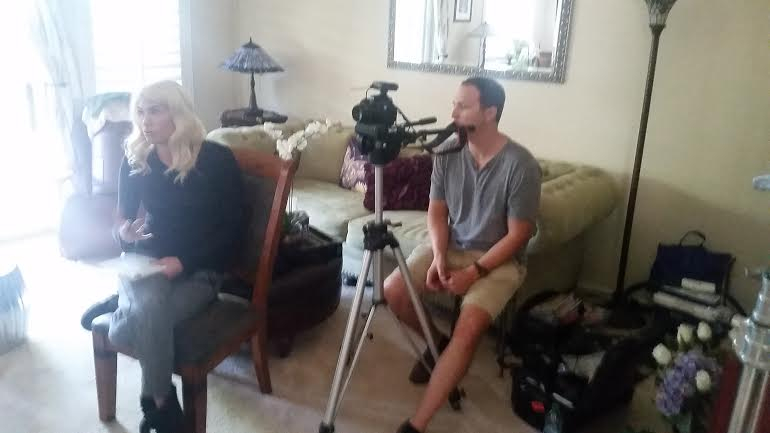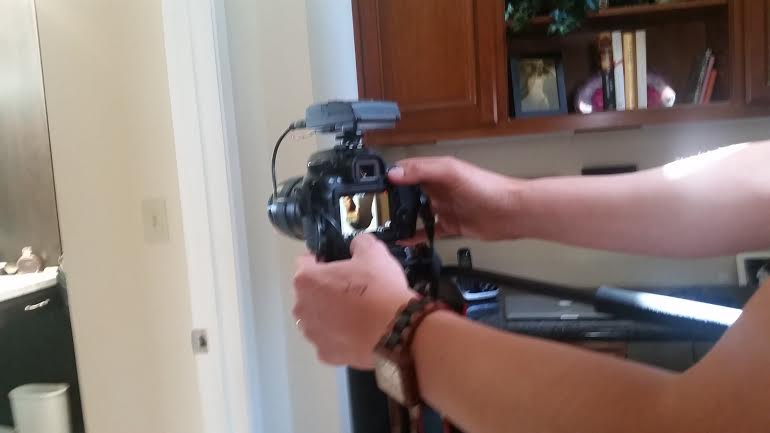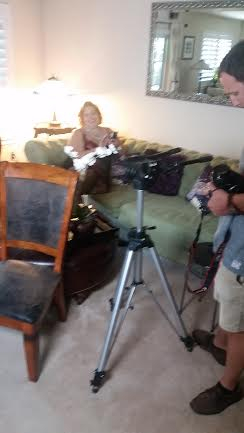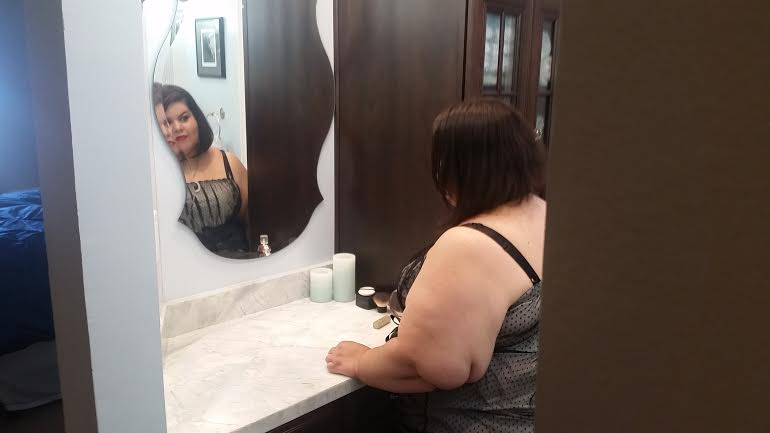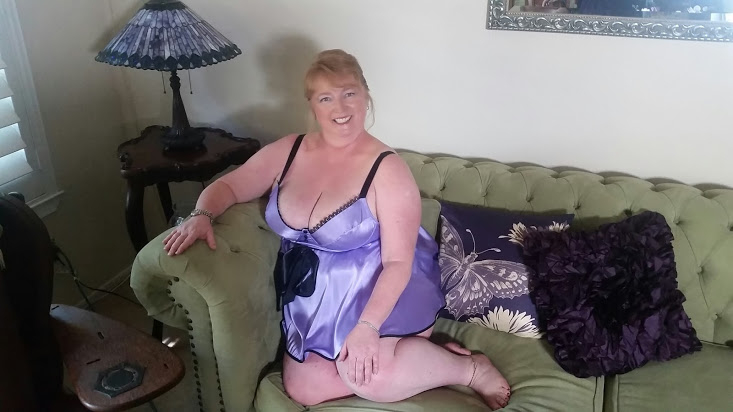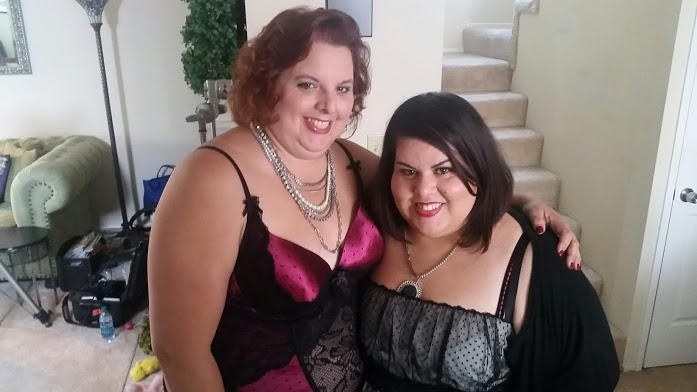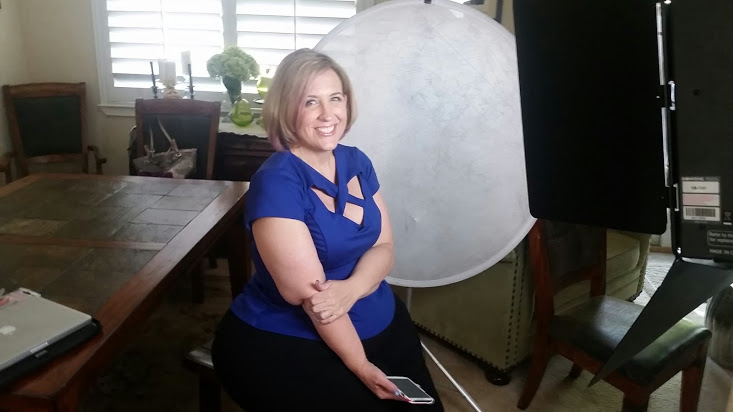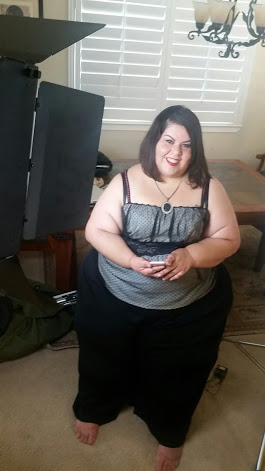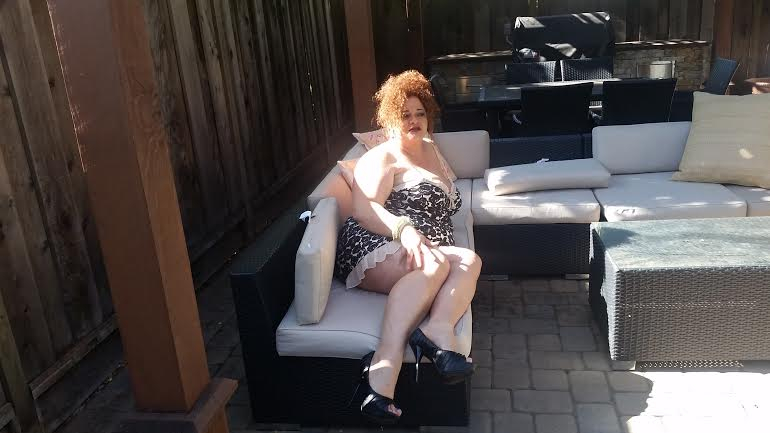 This is Michele and Tom. Not the greatest quality, but I love that you can see the joy on Michele's face.  Michele is one of our Curvy Girl Cover Girls and is always ready to help out. Michele because very familiar with the ONLINE hate when our "Regular Women In Lingerie" campaign went viral.  Like me, she just lets it roll of her fat ass. (Well, my ass is fat. Michele has an adorable ass and can is featured in our big red bow panties on our Curvy Girl online store!)
Below you will see Tigress, Gia, Sarah, Lisa and another pic of Michele. LOVE these women for their committment to never letting FAT SHAMERS stop them from rocking their curves and beautiful fat bodies in our Curvy Girl lingerie. MUAH!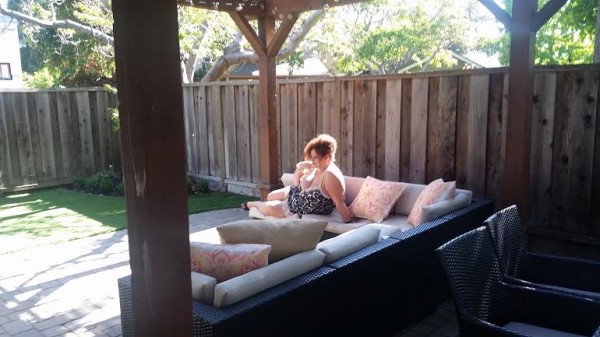 Are you following us on Facebook and Instagram? We are Curvy Girl Lingerie on both.
@curvygirlLingerie on IG and www.facebook.com/curvygirlinc on Facebook. We will be sure to post the video on both as soon as we have it.
Thanks so much!
Chrystal
shop.curvygirlinc.com is our online store or give us a call at 408-264-4227
The post We Did Our Own "Mean Tweets" Video Shoot and Here Are Our STARS! appeared first on Curvy Girl Inc..