I Saw a Few Curvy Women at the Golden Globes Tonight
Posted on January 07 2018
Like precisely 4 of them!  Ugggg.  That is out of about 200 women that I would estimate.
It's so nuts because we make up 69% of the population. But, as we know, Hollywood is one of the worst
places for people of size.
They are all so beautiful and loved their dresses.   This year all of the actresses were wearing black
to show solidarity with all of the women and men who have survived sexual assault.  #metoo
Here are the 4 Curvy Girls I could identify tonight: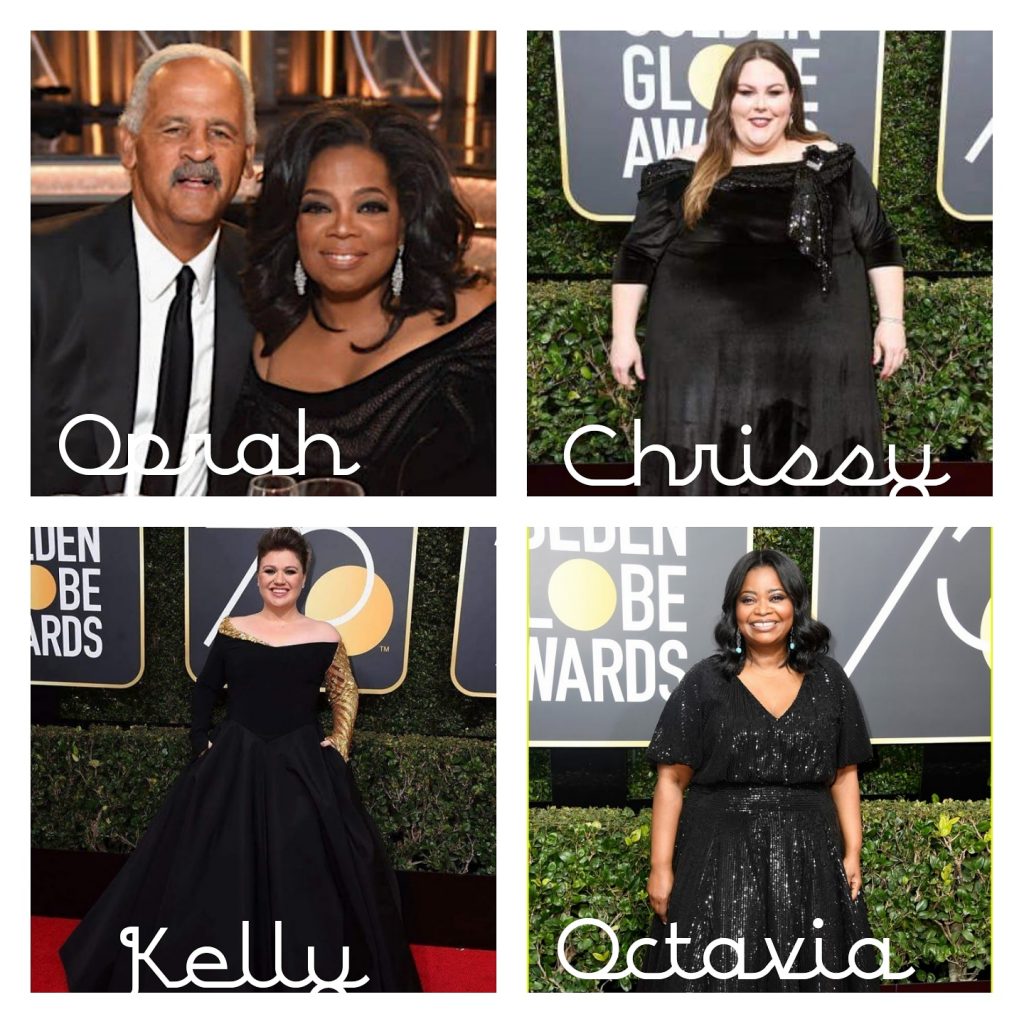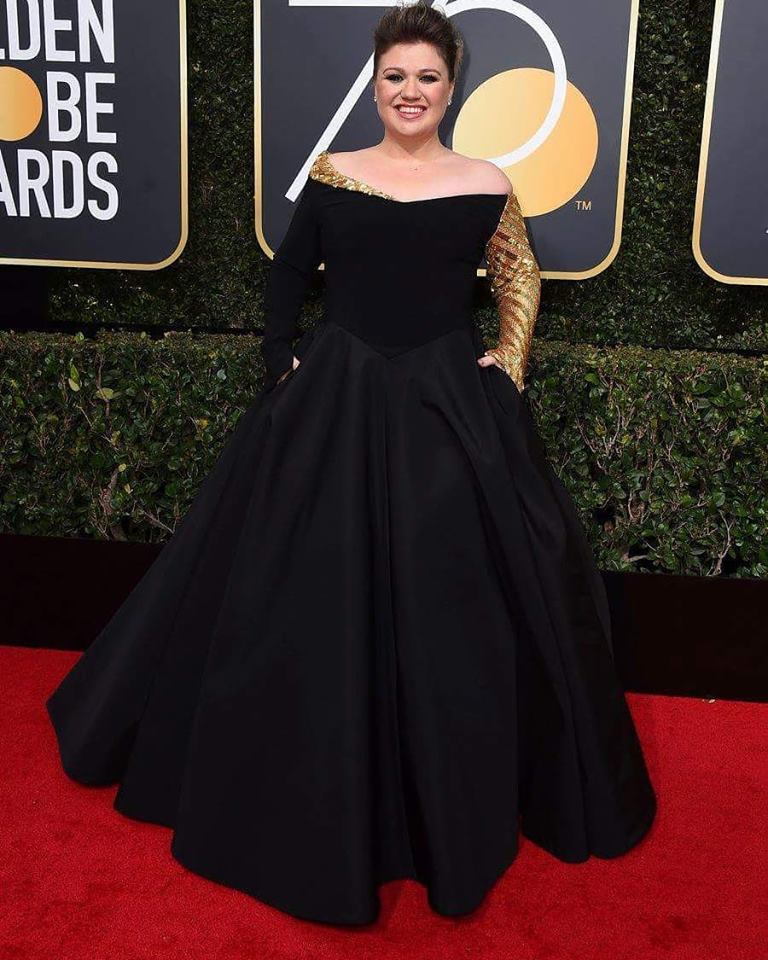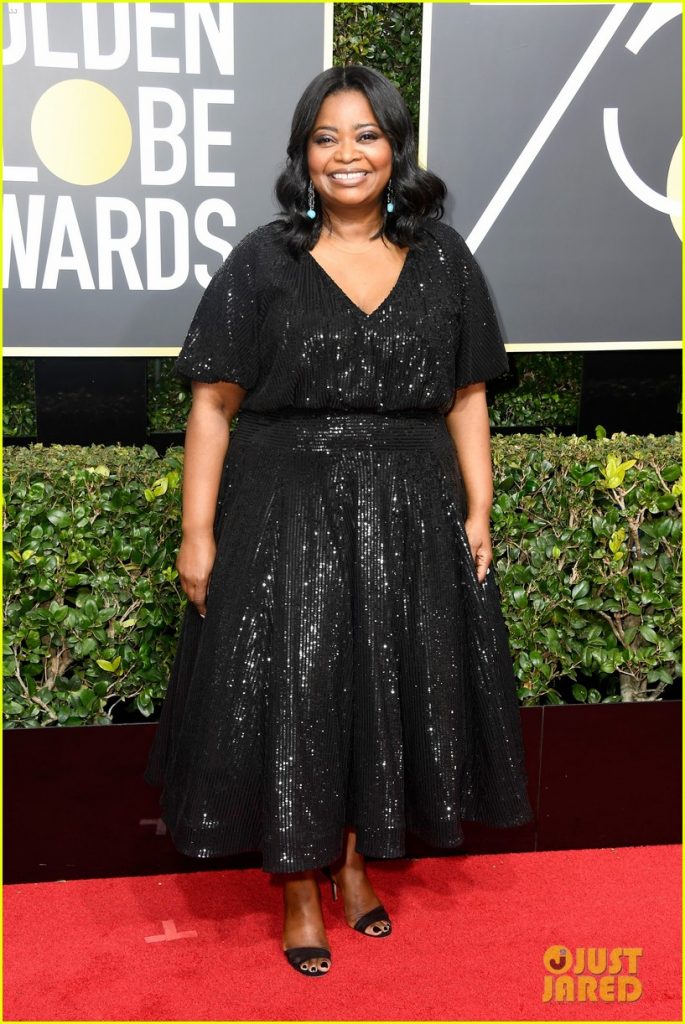 Octavia Spencer: Photo Credit Just Jared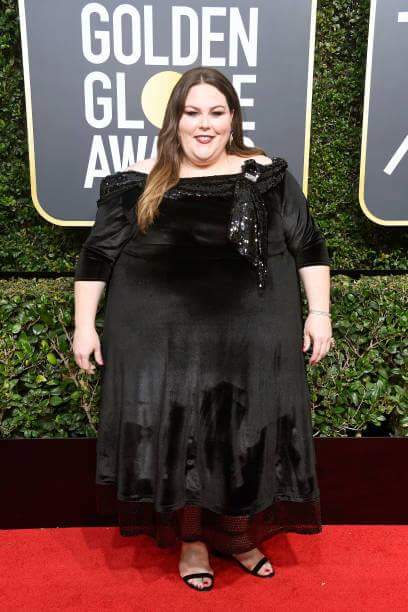 Did I miss any others?  Let me know.
Which is your favorite of these 4?
Are you a member of our Curvy Girl Community?
http://www.Facebook.com/CurvyGirlInc 
The post I Saw a Few Curvy Women at the Golden Globes Tonight appeared first on My CMS.