Hot Carmen, Sexy Tina, & Sassy Drea
Posted on July 24 2015
The Carmen! Both sexy and cute! The teddy comes in 2 flirty colors. Pink and white, and red and black. Both are equally as hot. I really love the all over lace and the three heart charms. What I really like about this is the bottoms. Very flirty! Currently in our online store HERE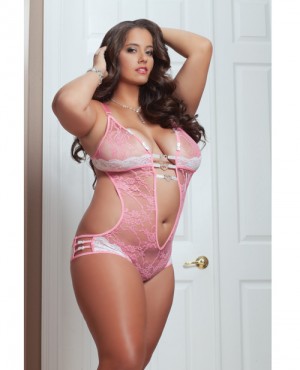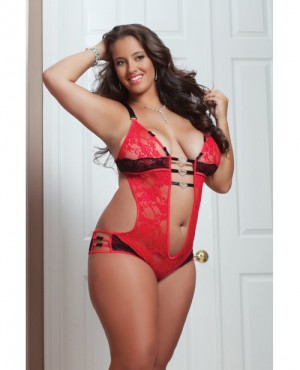 The Tina! It's pretty much the sister to The Stella and The Paula. The choker is to so hot and the back is really hot. Just like the other pieces it does have a sexy pinup vibe. It is available online HERE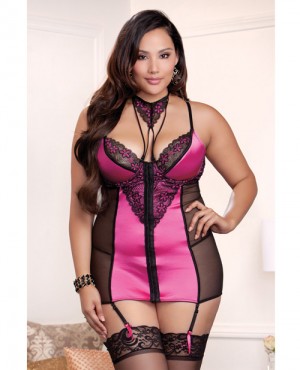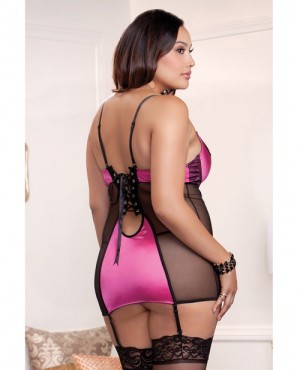 The Drea! Is also HOT! Black lace and mesh, with a matching g-string. Very sassy and very sexy. I honestly the lace mesh combo. It's available online HERE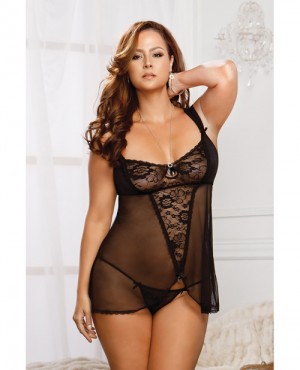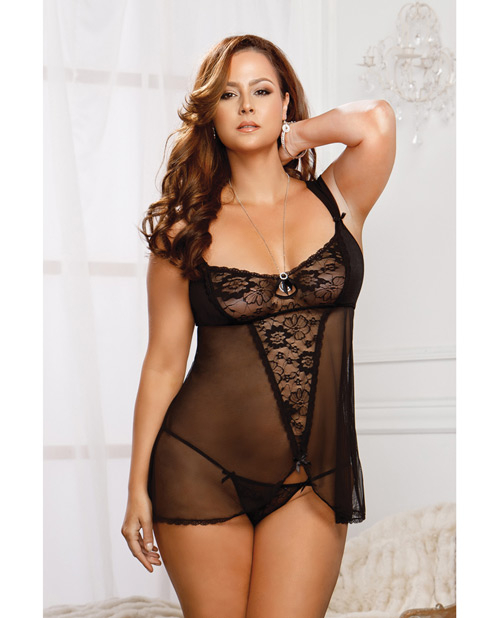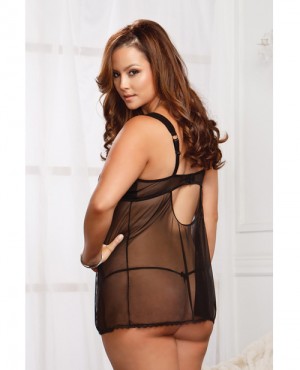 In case you missed the links above just click the names here: The Carmen, The Tina, The Drea
Our store located at 1535 Meridian Ave, San Jose, CA 95125. Give us a call if you have any questions at (408) 264-4227. We are open 7 days a week and would be happy to hear from you.
Don't forget to follow us on Instagram @Curvygirllingerie, Tweet with us on Twitter@BlissConnection, and like us on Facebook.
Also become a Curvy Girl Insider by texting 22828 for in store and online promotions.
PS!!! Don't forget about our fashion show. Here is the link to our blog about it. FASHION SHOW
The post Hot Carmen, Sexy Tina, & Sassy Drea appeared first on Curvy Girl Inc..