Help us decide who should win!
Posted on February 05 2014
Ok, here are the finalists for the Free Lingerie and Free 5 Speed Bullet giveaway. Help us decide who should win the grand prize. Please write in your vote in the comment section below. Please use the woman's first name when you vote so we can tally the votes and make the announcement on the 8th of Feb. (More info about our Valentine's Day Curvy Girl Lingerie Selfie Contest here.)
Here are the entries: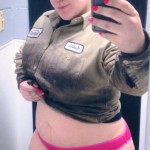 #1
#2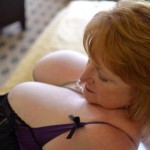 #3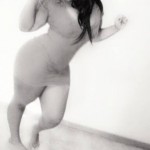 #4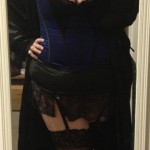 #5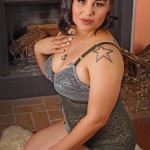 #6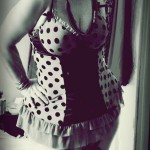 #7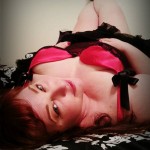 #8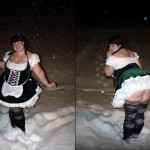 #9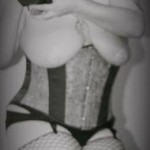 #10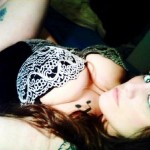 Thanks for your votes! The final decision will be made by Curvy Girl Lingerie, but your votes count for 75% of the decision.
Thanks for participating!
Sincerely, Chrystal Bougon
www.shop.curvygirlinc.com
The post Help us decide who should win! appeared first on Curvy Girl Inc..