Have You Seen Our Gorgeous Models?
Posted on November 13 2014
We have been busy taking professional photographs of our customers in our lingerie! It's been super exciting and it's because of all of your support we have been able to do this. You may or may not know we have been raising money through a crowd funding program and here is the link if you would like more information about it or how you can also donate. We have been suggesting that people to donate $5 or $10 each. I mean, we do have over 147,000 likers on Facebook. Over 3,400 followers in Instagram and overe 3,000 followers on twitter. That ads up to a lot of donations!    GoFundMe.com/CurvyGirl  And be sure to click through so you can see our hot models frolicking in our lingerie at the end of our sassy video.
Our next photo shoot is on Dec. 7th and we are very excited about a whole new group or models. We are encouraging ALL women of all ages, abilities, ethnicities and people who identify as women to participate, too. We would LOVE for our website and all of our social sites to be populated with a variety of women's bodies. We want young women and our customers all over the world to see bodies that look like their bodies out there in the universe!
There are several ways our readers that are not in San Jose participate.  We have a "far flung" program. You can send in a selfie to our facebook page. We want all of you to participate. There is lots more info and blogs here that describe all of the various ways you can participate.
THANKS! Here are some more of our gorgeous models from our various photoshoots.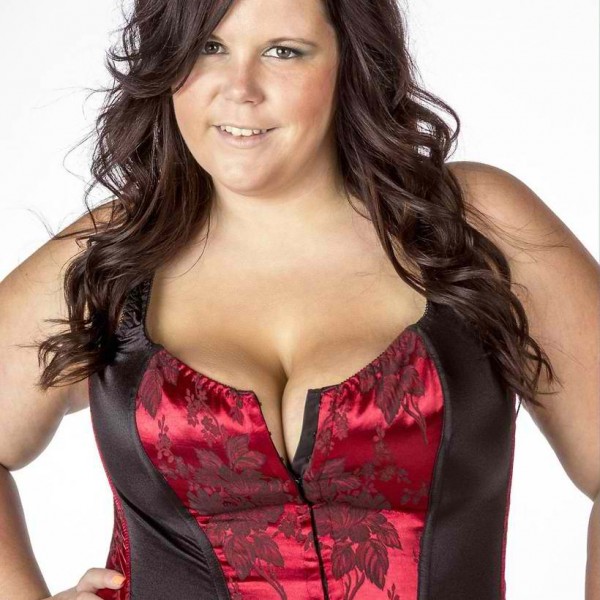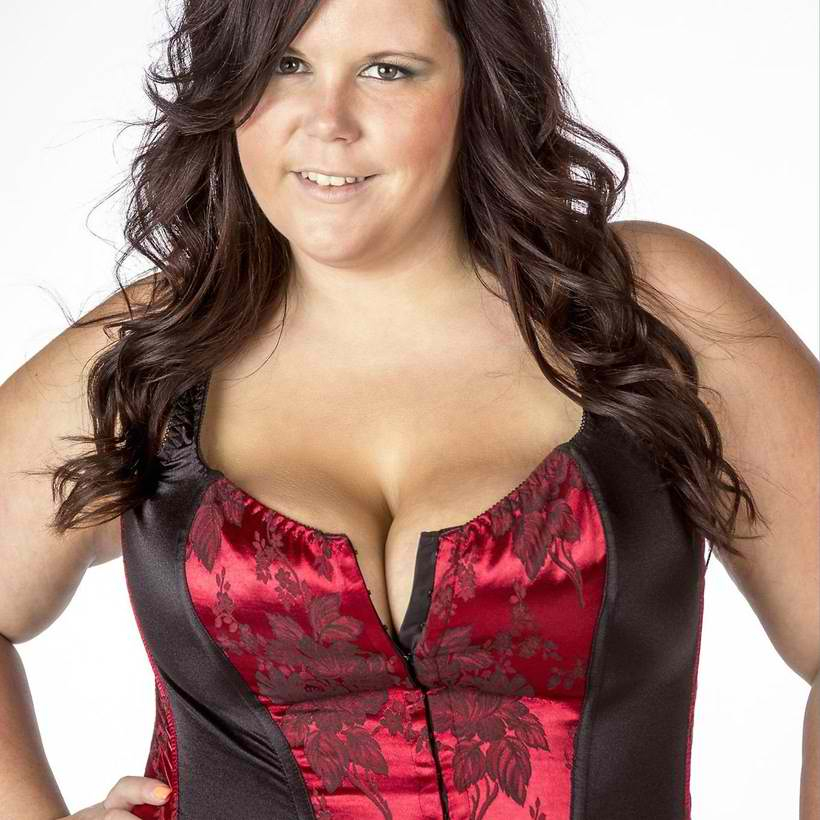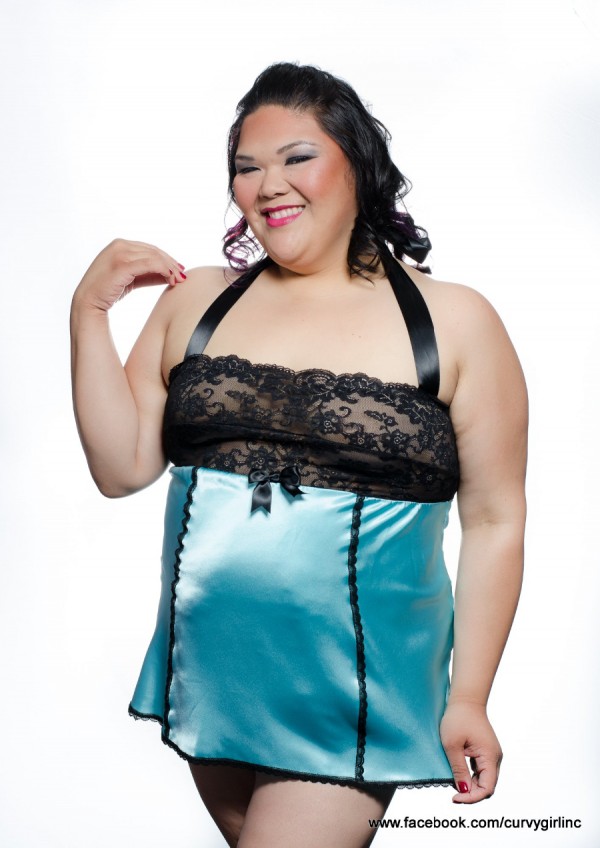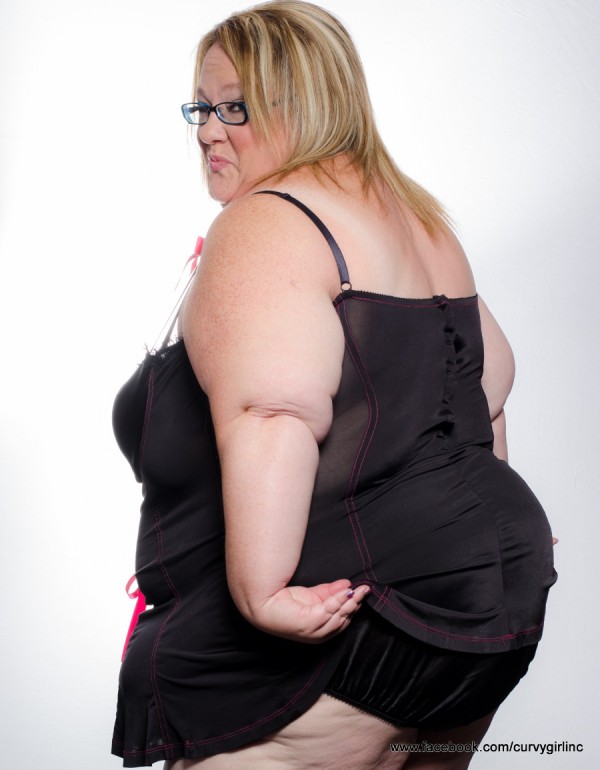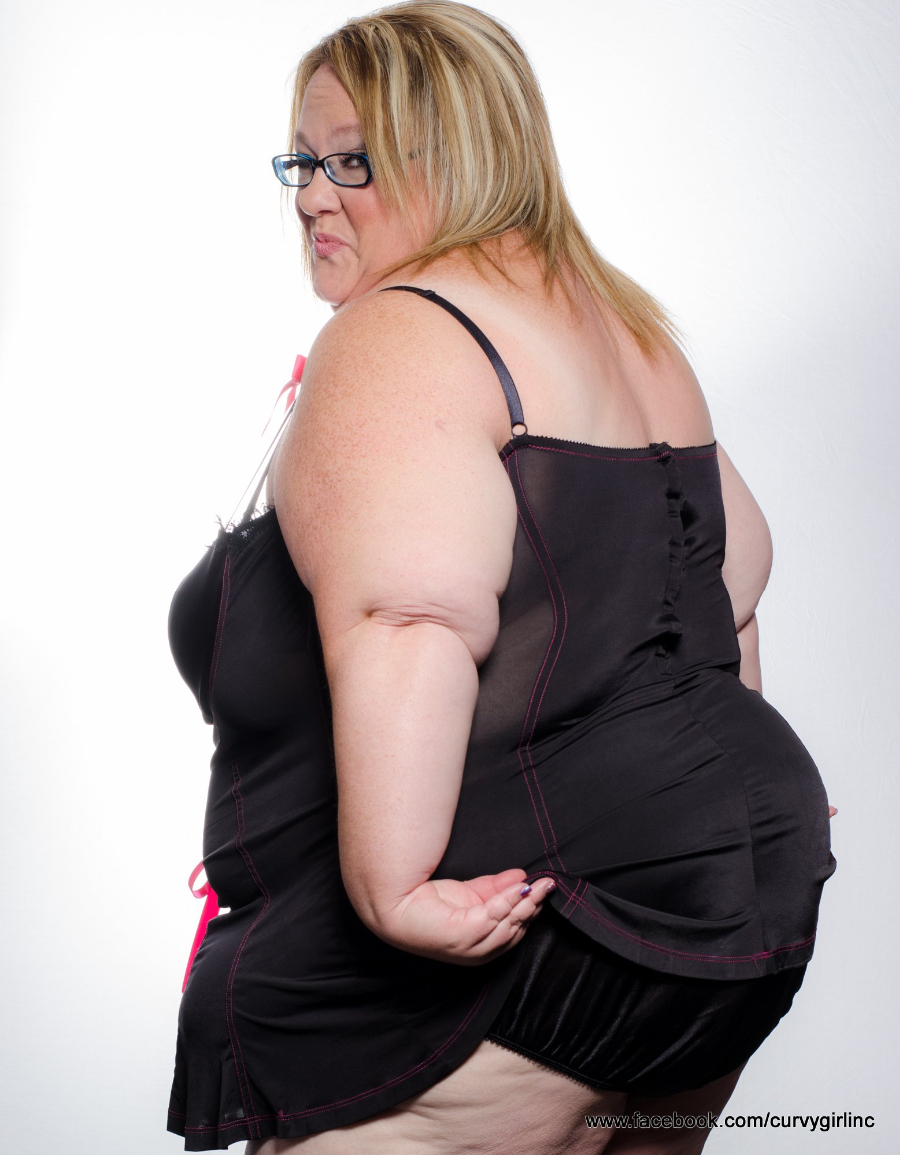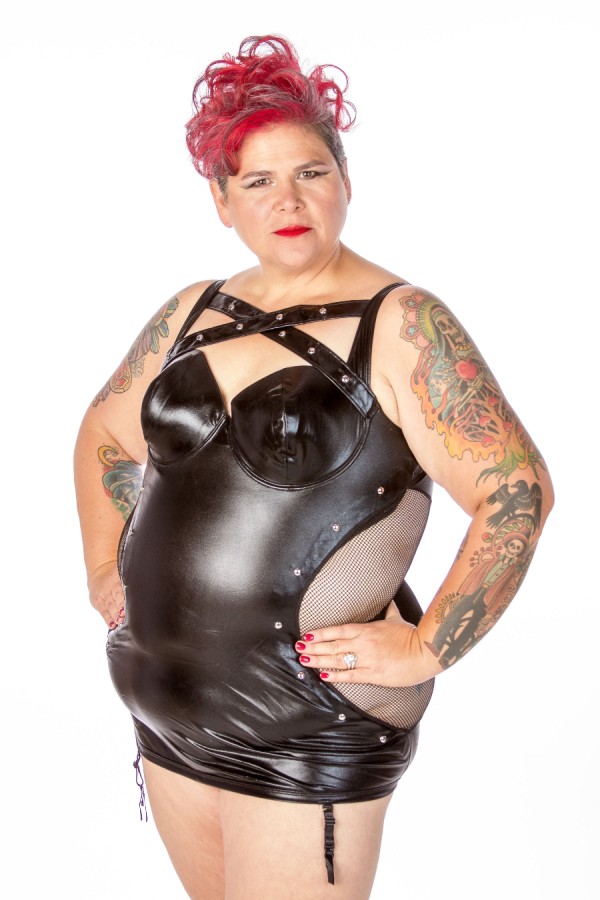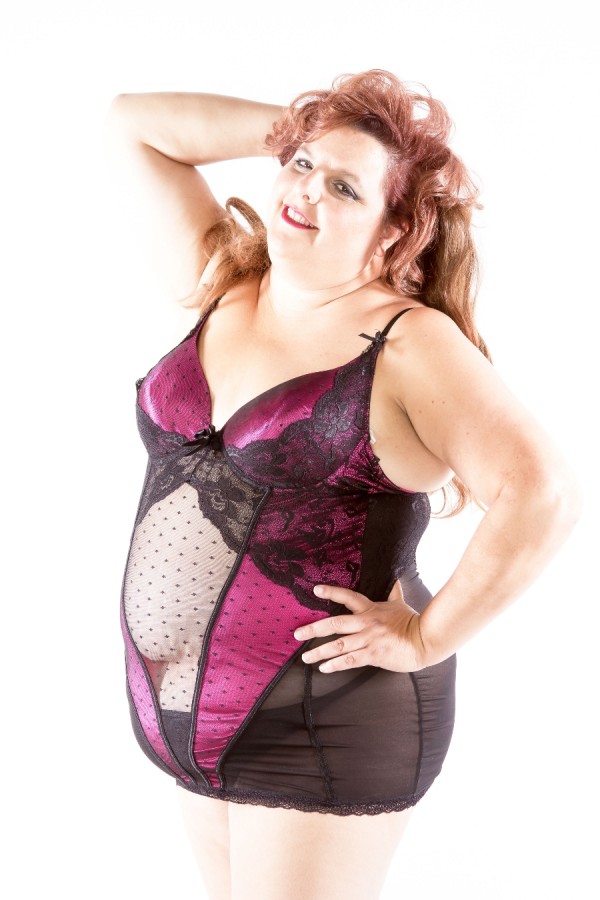 If you would like more info about our project our our crowd funding, please feel free to call me at our boutique in San Jose. 408-264-4227
The post Have You Seen Our Gorgeous Models? appeared first on Curvy Girl Inc..