Free Pin Up style luggage tag with purchase at Bliss or Curvy
Posted on May 18 2013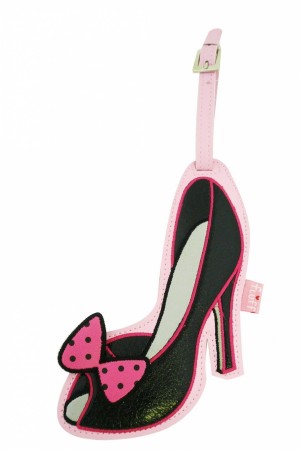 Hey Curvies,
Some of you know I have another business besides my lingerie store in Willow Glen. I have been selling romance toys and doing pleasure parties all over San Jose for the past 10 years. (And we don't have any sex toys on display at our lingerie store.)
However, if you need a little sumthin sumthin, you can shop our online store www.BlissConnection.com and you can use the coupon code CURVY for 10% off and free shipping on purchases over $45.  Or – you can use the coupon code LUGGAGE (not case sensitive) and we will mail you a free Fluff Pin-Up style vinyl luggage tag free with your $60 purchase online at www.BlissConnection.com
We do sell the luggage tags at our plus size lingerie store Curvy Girl Lingerie, too. They are $14 at the store. Our store is in Willow Glen at 1535 Meridian Ave, San Jose, CA 95125.
You can also call us at the store to place an order for lingerie or sex toys. Our tele is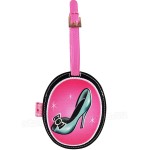 408-264-4227 and if we have it in stock in the back storage room or in our bliss mobile – you can also pick up your lingerie, romance toys and luggage tag at the store. But, please call first to make sure we have it in stock.
Have you liked us on Facebook yet?   www.Facebook.com/CurvyGirlInc or our romance toy store facebook page is www.Facebook.com/BlissConnection
The post Free Pin Up style luggage tag with purchase at Bliss or Curvy appeared first on Curvy Girl Inc..