Did You Know We Also Sell Sex Toys at Curvy Girl in San Jose?
Posted on August 04 2016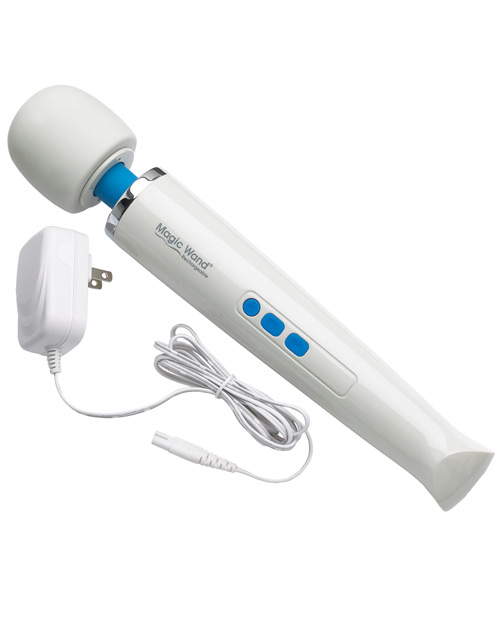 Yep, we do. We often call them romance toys because you know, we are lady like and all. 

Not really! More like a 10th grade guy here!  (Here are Curvy Girl YELP reviews and GOOGLE reviews so you can get a feel for what our customers have to say about us.)    NSFW this links to our sex toys on our website here!
But, yes, we keep lots of fun stuff in stock here at our store and online.  It turns out I have been in the business of educating and entertaining people about sex toys since 2003 when I launched my Bliss Pleasure Party business here in the South Bay. ( I did pleasure parties for 10 year solid! I met so many cool people doing all of those home parties.)
I was raised to believe there is absolutely no shame or embarrassment when it comes to your body. Nudity does not embarrass me. Talking about sex toys and sex does not give me any sense of shame or weirdness. It just is. We all do it. We all got here the same way. Our parents had sex! Gasp!  It's just a basic human function. The same as breathing, eating, laughing, crying.  It's all a part of the human experience!
It's always my goal to talk about sex in a way that makes others comfortable.  I do not like to embarrass anyone, so I do try to read my audience when it comes to customers here in my boutique. But, if you want to come in here and have an adult conversation about sex and sex toys, then you've come to the right place.
My boutique is mostly made up of lingerie for bodies size 12 to size 28. But, our sex toys are one size fits all!
I am a sex toy expert and we would love to answer any questions you have about sex toys, oral sex, anal sex, masturbation, couples toys, lubricants and anything else you might have questions about.
We do carry the Hitachi Wand, the Silver Bullet, the Lia Magic Wand, some LELO toys, the Butterfly Kiss, the Pjur Silicone Lube, some Sliquid Vegas Lubrincants, the We Vibe 4, butt plus, dildos by Basix, condoms and the Doggy Style Strap are some our best sellers here at Curvy Girl!
Come on down. We would love to meet you and educate you about toys and how you might incorporate them into your love life.  If you would like to browse our -nline store, it is   Shop.CurvyGirlInc.com
Give us a call if you have any questions at 408-264-4227 and we also do host Pleasure Parties here at Curvy Girl and we also do Blow Job Seminars here (no nudity involved). Call us for more details.
Thanks and see you soon!
Sincerely, Chrystal
You can connect with us on Instagram :   http://instagram.com/CurvyGirlLingerie
and on Facebook we are  www.Facebook.com/CurvyGirlInc
The post Did You Know We Also Sell Sex Toys at Curvy Girl in San Jose? appeared first on Curvy Girl Inc..