Curvy Girl Lingerie T.V. Pilot Campaign
Posted on December 29 2014
Help us make our Curvy Girl Lingerie Pilot. A t.v. show FOR us, BY us, ABOUT us and most importantly  EDITED by us.
Share with your Social circles and / or donate to our cause. We have some great perks if you do.  http://crowdedreality.com/projects/curvy-girl-lingerie/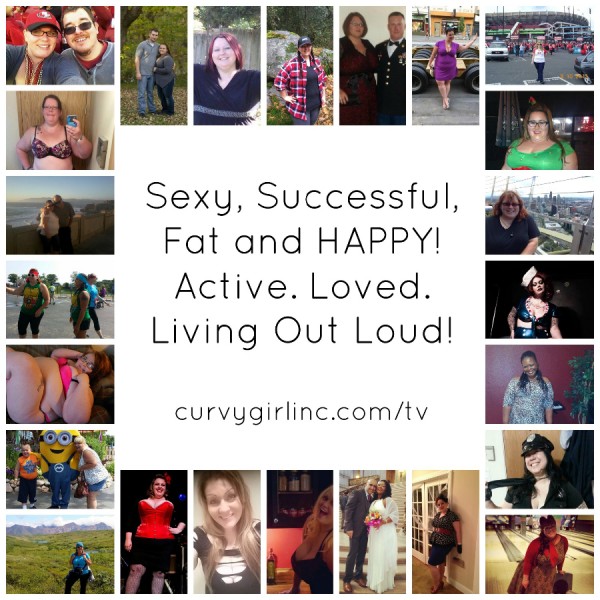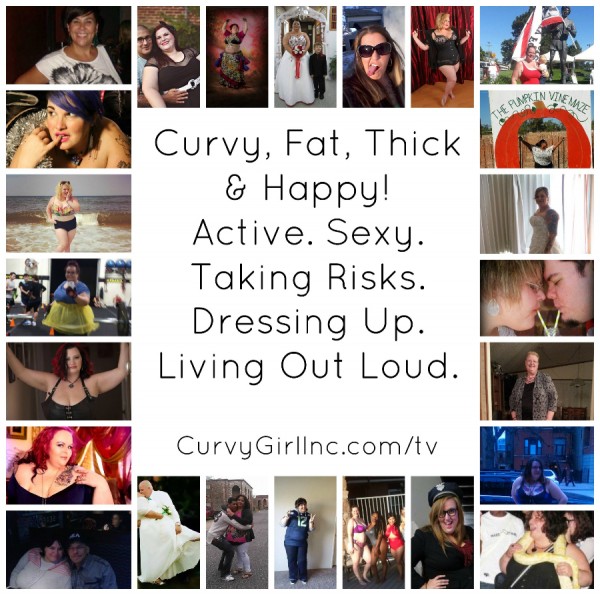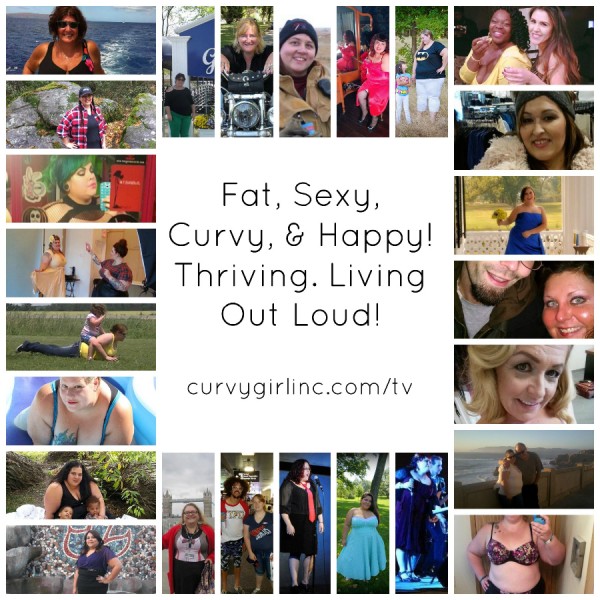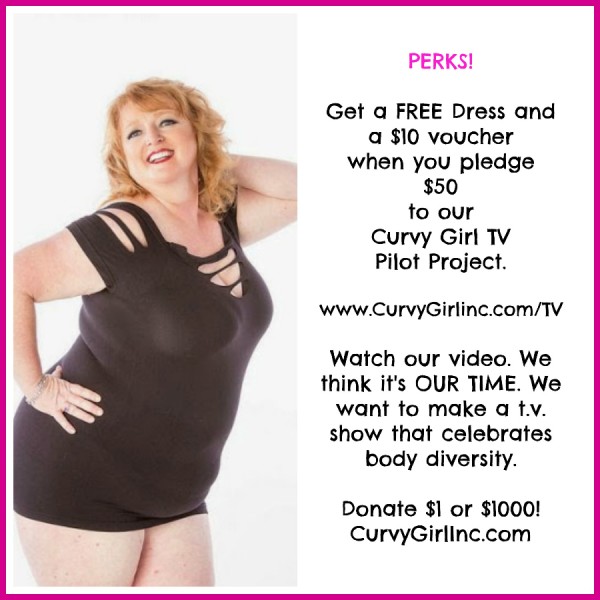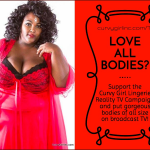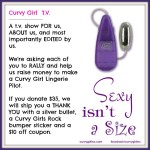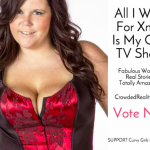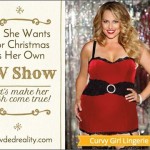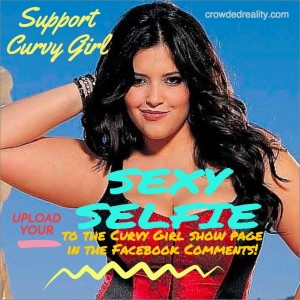 We have a SHOPPING SPREE GIVEAWAY!  It's a SELFIE opportunity to share a photo of yourself in lingerie. (Does not have to be in lingerie you bought from Curvy Girl.)
Post a selfie here in your lingerie and you do have to use the two hashtags #curvygirllingerie and #crowdfunding
Go to the bottom of this page and where you see the Facebook posts, add your photo there. Here is the link to keep it simple for you. The winners who tag their pics properly will be entered into the drawing. We will announce the winner on Jan 14th. (So you get your new lingerie in time for Valentine's Day. $125 Shopping Spree.)
The post Curvy Girl Lingerie T.V. Pilot Campaign appeared first on Curvy Girl Inc..