Curvy Girl Lingerie Grand Opening: 10-11-12
Posted on September 12 2012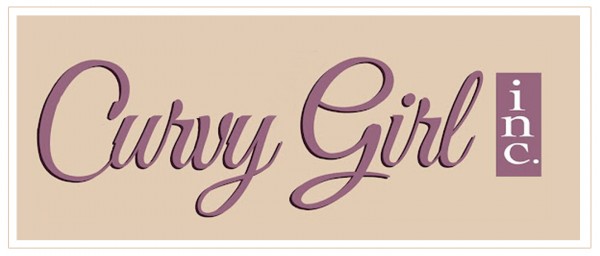 CURVY GIRL GRAND OPENING 10-11-12
Weeeeeeeeeeeeeeeeeeeeeeee! I am so excited. We are busy working on the store getting everything ready. And, mark your calendars for 10-11-12 for our Grand Opening.
We will be celebrating all day long – but our big party will be in the evening on the 11th from 4 to 7 pm.  Stop by and check us out. We will have lots specials, nibbles, raffle prizes and much much more.
Our address is 1535-30 Meridian Ave, San Jose, CA  95125 and we're between the Three Flames Restaurant and Rookies Sports Lodge if you are familiar with Willow Glen in San Jose. Call us at 408-264-4227 for information or directions. (Though it's super easy to find between Hamilton and Minnesota on Meridian Ave.)
At Curvy Girl, we specialize in lingerie for curvy, beautiful women size 12 and above. We will have lots of shoes for women of all sizes, too. And lots of gifts. No ROMANCE toys, but lots of romance goodies like edible massage oils, body chocolates,Kama Sutra honey dust and lots of other yummy Bliss goodies at our store.
I hope you will join us on the 11th. Here is the link to RSVP:
RSVP for 10-11-12 Grand Opening Party at Curvy Girl
Sincerely, Chrystal Bougon, resident Curvy Girl
The post Curvy Girl Lingerie Grand Opening: 10-11-12 appeared first on Curvy Girl Inc..