Curvy Girl Lingerie : Behind the Seams with MODE
Posted on April 01 2016
"The only plus-size lingerie boutique in the country, Curvy Girl caters to women sizes 12 to 28. Chrystal Bougon started Curvy Girl to help plus-size women feel empowered and positive about their bodies. Step into the San Jose, California, boutique as women try on lingerie in this safe, sexy, fun environment.
Check out Behind the Seams: Insider Insight on the Industry

by Glam Editor at Mode

If you enjoy our mission, be sure to join our community on Facebook and Instagram. You can find us on Instagram here : http://Instagram.com/CurvyGirlLingerie and on Facebook here: www.Facebook.com/CurvyGirlInc
If you would like to browse our online store, be sure to use the coupon code mode2016 for a 20% discount online or here at our boutique in San Jose, CA.
shop.curvygirlinc.com is our online store and we do ship all over the world, too.
Feel free to call us any time at our boutique if you would like help with buying the correct size.  408-264-4227 is our store tele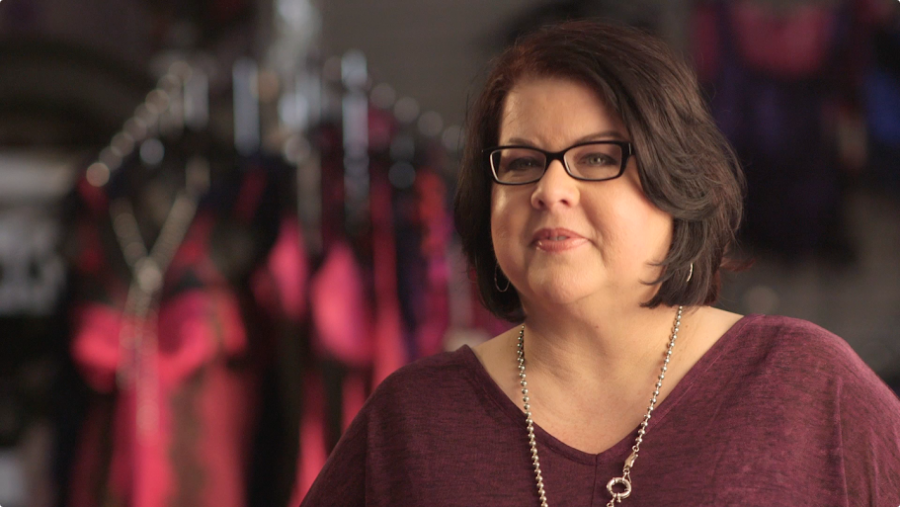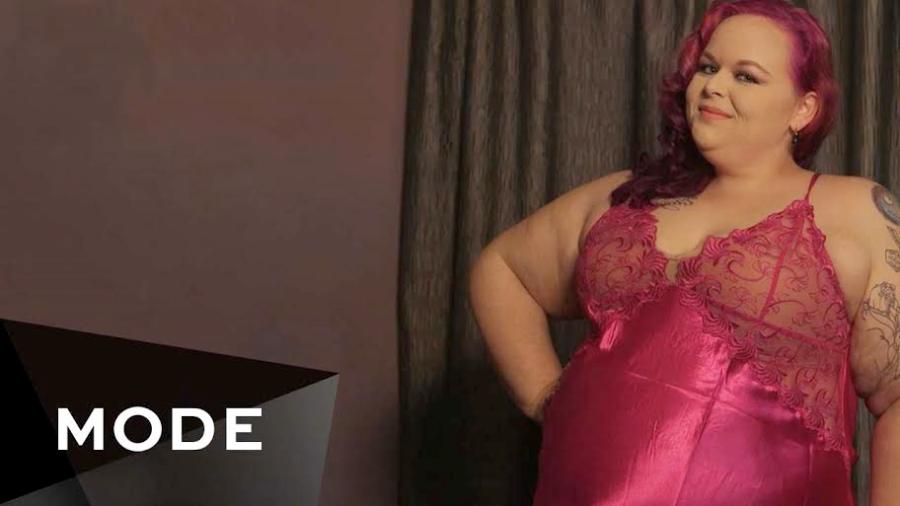 phone. We love to talk with our customers!
The post Curvy Girl Lingerie : Behind the Seams with MODE appeared first on Curvy Girl Inc..