Chunky Girl Comics and Curvy Girl Lingerie will be at the Big WOW Comic Fest April 18 & 19th
Posted on April 12 2015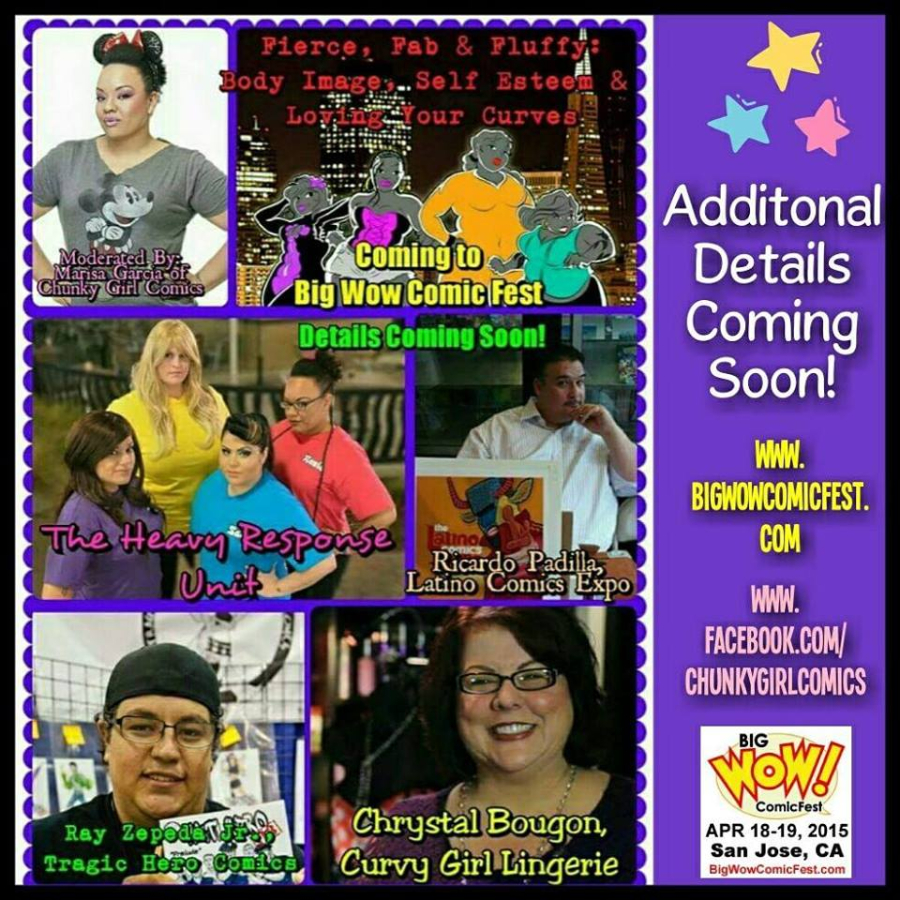 Have you heard of Chunky Girl Comics and their Heavy Response Unit? If not, you HAVE to go and follow them on Facebook.   https://www.facebook.com/chunkygirlcomics
Personally, I do not know much about the Comic Book World, but one thing I have observed is that "typically" the people who are involved in this world are very body positive and sex positive. And, we all know I am all about promoting more sex and more body positivity in the world. And, I have been inspired by the cos players that shop at our boutique in San Jose. They have that " I don't give two f*cks" attitude and I find that so sexy and admirable. They do their own thing and they are not looking for anyone's approval. I like that a lot!
When Marisa Garcia, of Chunky Girl Comic, asked me if I would be interested in being on a panel at the Big Wow Comic Fest titled " Fierce, Fab and Fluffy: Body Image, Self Esteem, & Loving Your Curves" I knew I would be there with bells on! This is a topic after my very own curvy girl heart.
I would love to see some familiar faces at the Comic Fest and at the panel. Here is where you can register to attend.  It's a 2 day event. The panel I will be on will be at 12 on the 18th (Saturday) if you want to join us.  Chunky Girl Comics has a table and their booth number is AA110 if you want to stop by and say hi.
www.BigWowComicFest.com is the website where you can go and register to attend the festival. I am sure it's going to be a fun two days at the San Jose Convention Center. And, there is a costume contest, too!
Look for me on Saturday.
I love this. WE had a super cool thread about cos play on our Facebook page recently and I nabbed this. I wish the whole world felt this way.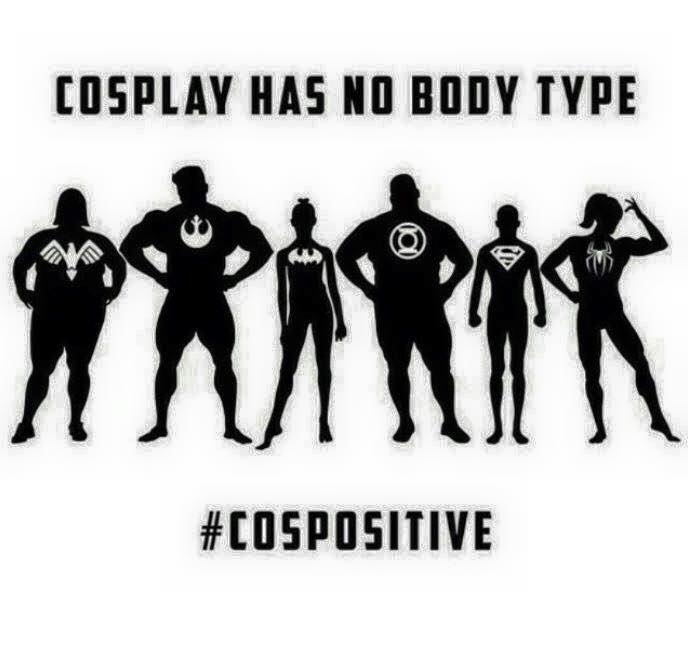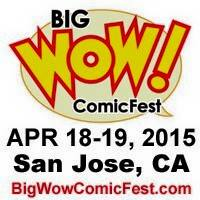 Are you a Curvy Girl Insider? Be sure to text us the word curvygirl to 22828 and become an insider.
If you're not following us on Faceook, we are www.Facebook.com/curvygirlinc and we are @curvygirllingerie on Instagram.
xo, Chrystal
The post Chunky Girl Comics and Curvy Girl Lingerie will be at the Big WOW Comic Fest April 18 & 19th appeared first on Curvy Girl Inc..