Call In And Ask Your Questions on HOT BUTTON RADIO
Posted on February 10 2016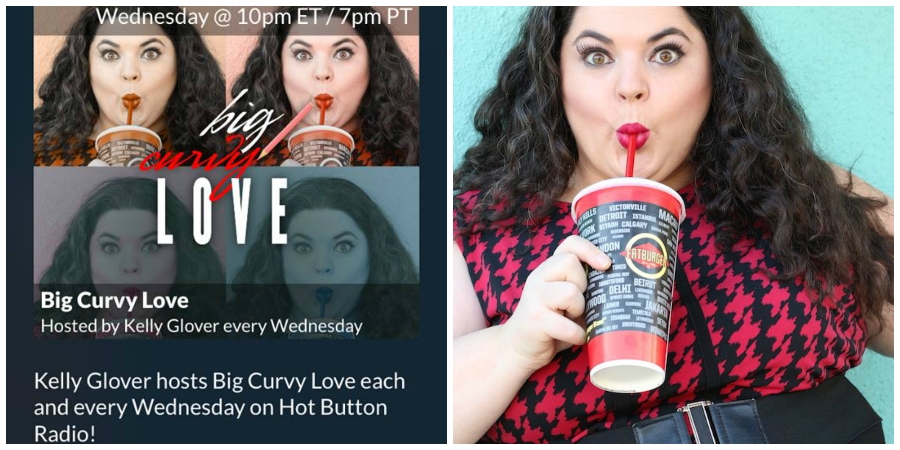 SQUEEEE! I am very excited! I am going to be LIVE on the air on HOT BUTTON RADIO on the DASH network.
Live on air tonight 7-9PST on Hot Button Radio (Dash Radio). Who wants to be a caller? Talking 'Red Tuesday' aka Dump Day, Valentine's day, Clone-A-Willy, and the 5 love languages. (This is for tonight. Feb. 10th.)
1-844-55-DASH2 to call in tonight, too. I will be on the segment starting around 8:15 pacific.
I had so much fun on my podcast with Kelly Glover of BigCurvyLove.com and now she has invited me to come on the air with her tonight to answer questions about MEN buying lingerie for their lover and sharing my tips. We are also going to talk about the Clone A Willy and other fun topics. (SUPER FUN SEXY SASSY PODCAST LINK HERE! KELLY GIVES A GREAT INTERVIEW.)
You are welcome to call in with our questions, too. It's going to be a blasty blast! (Dane Cook reference for those of you not familiar!)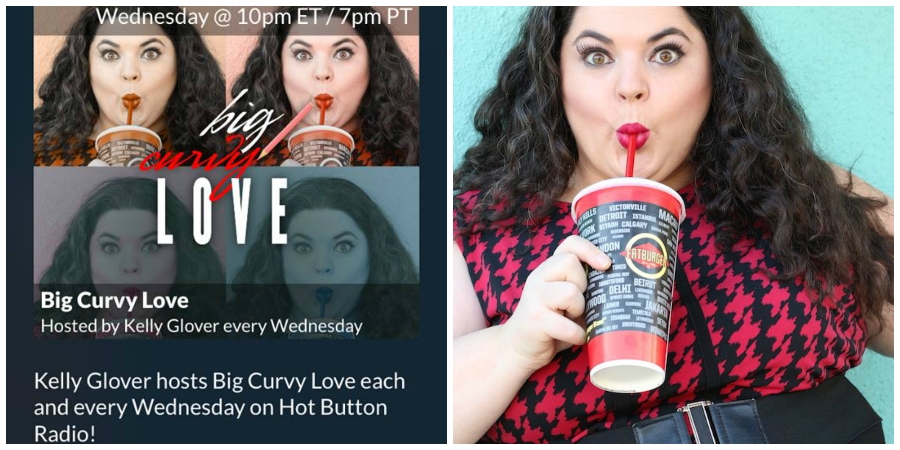 The post Call In And Ask Your Questions on HOT BUTTON RADIO appeared first on Curvy Girl Inc..